Learn more about us
We are foreign trained veterinarians ourselves, we've gone through the same struggles you have and want to share our experience and facilities with you to help you better prepare for the difficult exams you face in becoming North America licensed veterinarians.
Experience taking and understanding the requirements of the CPE exam.

Courses that really focus on what you need specifically to pass your particular exam, focused on the areas you feel need the most growth.

Self study resources made available to all candidates, including cases and differentials.
We take time to craft each schedule for the student(s) coming to our program, ensuring that all areas of stress are addressed as best as we are able.
Testimonials
Hear what others are saying about our programs.
I'm a Korean veterinarian, as I took 3 rotations in Anesthesia and will take 2 Shelter Surgery rotations, I was more worried about large animal sections. I had a couple large animal rotations in OSU, but I still was not skilled and experienced about large animals because I literally had a ZERO experience about large animals in Korea. It's a small farm of Dr.T. She has 8 horses, 10 cattles, 15 sheep, 1 goat, and 4 dogs.(Could be little different, and she also has chickens, ducks, and rabbits too). She also got her US vet license going through the process as a foreign trained veterinarian. She taught me all the clinical skills(including lameness diagnosis) and common fatal flows in CPE, how to do physical exams properly on a dog, cattle, horse, and goat, how to wear a gown and gloves and place a surgical drape aseptically. We spent the rest time on doing a mock exams for SAM1,2, equine, and food animals sections. She also offered the necropsy. For me, the whole course was pretty helpful, especially her detailed description about the CPE and how to prepare the CPE efficiently. I read the MOA several times but was not sure what's allowed and what's offered in Vegas, and that vague guidelines were making me nervous and hard to prepare the CPE. But now I feel much more comfortable about the CPE and very clear? about my study plan before the exam. Overall, I highly recommend to other CPE candidates.
Dr. S
Veterinarian
CPE Bootcamp I owe you. My week there has given me so much, I went back home completely changed and confident I could pass the exam. For the CPE I wasted a lot of time in trying to study each disease but after the first couple of weeks I realized it was not working for me. So I started grouping all diseases per body apparatus involved and it helped but it was a long process and it was impossible to include them all so I picked the ones I though I could remember better. I've only done this for large and food animals. Then I went to CPE bootcamp and finally everything made sense. I'm a clinician so with the animal in front of me everything went in the right place and I understood how to handle the exam. I focused on history/prevention/clinical exam, and then I memorized few diseases per apparatus as differentials. I'm a small animals vet and I used kind of the same approach to rule out/in diseases with differentials. Treatment and herd care were easy at that point and Dr. Thompson really helped in this whole process.
Dr. C
Veterinarian
I recommend CPE Bootcamp with Dr. Thompson in Missouri to anyone studying for their exam especially for large animal training. I passed my large animal sections in June easily with her training (real hands on training on her farm) even though I hadn't touched any horses or cattle in last 10 years. She also helped me with SAM2 , SAM3 and even SAM1 mock cases and Necropsy.
Dr. A
Veterinarian
Team
The individuals who keep CPE bootcamp running.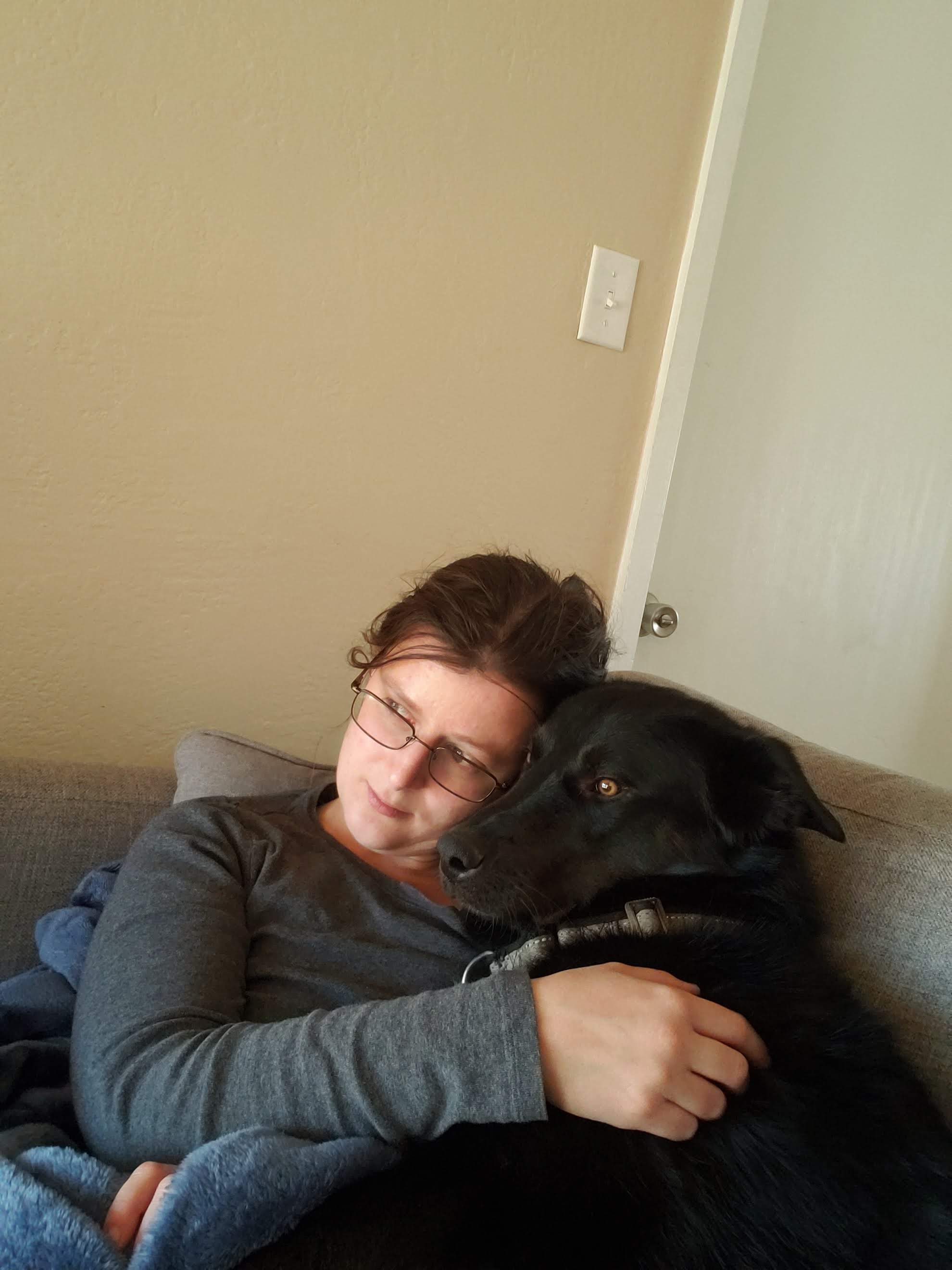 Dr. Joanna Thompson DVM PHD
Founder/Owner/Instructor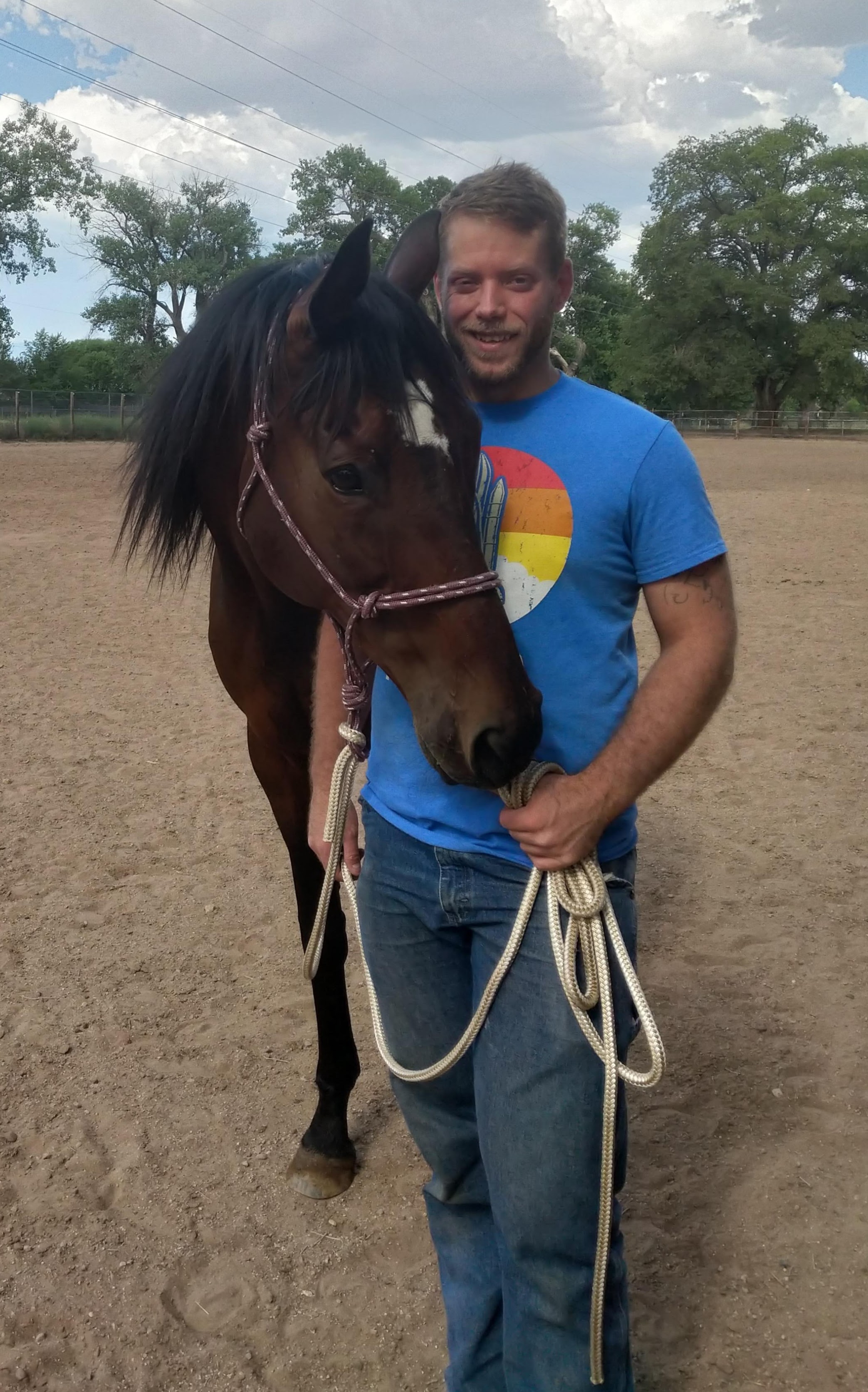 Cristian Thompson
Co-Owner/CTO/Animal Trainer
Pricing
Comprehensive Session
$2,499 / 5 days
Equine
Ruminant
SAM1
Necropsy
Radiology: Theory
Anesthesia
Surgery: 1 spay in week
CPE Style procedure
Free Accommodation (Up to 4 students)
Surgery and Anesthesia Intensive
$2,699 / 5 days
Surgery: 1 spay per day
Anesthesia: 1 per day
CPE Style procedure
Observer
Half Program Cost
Observe the process from start to finish
Learn all the theory for all CPE sections
Shadow students performing hands on work
No hands on experience is given for this package
No accomodation provided, you must find lodging
Limited Time Offer
CPE Online Academy
$300 / 3 months
Preparation materials for all sections
Video content covering all sections as described by the MOA
Frequently Asked Questions
Contact
Have questions or concerns we haven't covered. Please contact us.
Comprehensive Course Available
Comprehensive Course not Available
Surgery And Anesthesia Intensive Course Available
Surgery and Anesthesia Intensive Course not Available

Observer Available
Our Address
5909 State Highway 142 W, Doniphan MO, 63935
Navigation via Google Maps is the most reliable way to get to us, be aware that Apple Maps registers our address at the wrong location!
Email Us
Thompsonveterinaryservice@gmail.com